PROCEDE pedagogical Resources help our members in the implementation of new programs, teaching strategies and much more!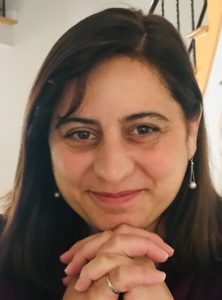 With more than a decade of teaching experience in the field of math and science, Micheline is available to provide support to the English-speaking FGA network community, to address their needs related to the implementation of the new Math and Science programs and the assessment tools in their Centers.  In addition, she  disseminates any new and relevant information, resource, and or service available to them.
Emilie Bowles is a former #adulted teacher now working as a @recitqc consultant in Adult Education (Service régional à la FGA).
Contact info: http://recit.qc.ca/membres/emily-bowles/
---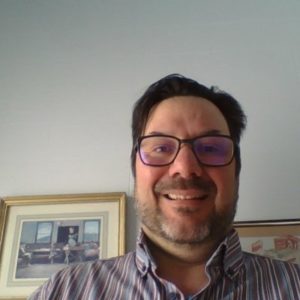 Marc is part of the RECIT Provincial Service Network, coordinated by the Direction des ressources didactiques (DRD) at MEES.
His mandate is to support learning about and with technology and digital resources across the English Adult Education community. This can be in the form of professional development, communities of practice, and online learning resources.
Contact info:
Avi Spector is an Education Consultant with the Riverside School Board and the RECIT FGA Provincial Service for General Adult Education
Contact info: http://recit.qc.ca/membres/avi-spector/
---
PROCEDE supported resources
RECIT AGE

The RECIT for Adult General Education provides support to the 9 English School Boards in Quebec as we continue to better the ways we use technology & digital resources across our educational community.  The RECIT AGE website provides tools and resources to help teacher s implement technology in their classroom.
EPC
AGE Resources
PD à la carte
The collaborative team of PROCEDE Curriculum Consultants, RÉCIT AGE, and RÉCIT VT invites you to view our "PD à la carte" website. It was designed to provide support for online communication and teaching.
We have provided easy access to online resources and collaboration. Each section of the site has instructional videos on the most commonly used platforms and applications for distance learning. We have vetted each one so that you may directly pass them on to teachers.
We will hold virtual office hours each day of the week. Teachers, consultants, and directors are invited to ask questions relating to online communication and teaching. Please refer to our calendar for open workshops on specific topics.
You can make requests or professional development on the specific needs of your centre. Simply use the request form on our website and we will provide "à la carte" assistance.