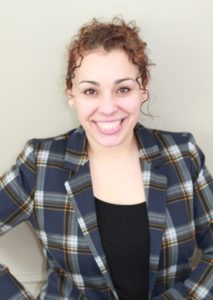 We would like to inform the PROCEDE community of the hiring of Daniela Garza, Pedagogical Consultant for the VT English sector. Daniela has a lot of experience in elementary and secondary schools, and has an expertise with language acquisition and literacy. She will be the pedagogical consultant working for the 9 boards on the Literacy project.
Four programs have been identified to be the the focus of the project:
Health, Assistance and Nursing
Institutional and Home Care Assistance
Secretarial Studies
Accounting
The project  seeks to identify strategies to improve our students' literacy and numeracy skills as well as improve French-second language skills and our success rate for each program.